Law firm
PARIS • LILLE • BRUXELLES • LUXEMBOURG
The firm
Pledge is a law firm dedicated to financial services law and mergers and acquisitions and Private Equity transactions. Thanks to its high level of expertise and its specialised teams, Pledge is committed to its clients on complex and sensitive assignments. The expertise of its members in Corporate or Regulatory Finance allows it in particular to support banking and credit establishments, financial institutions, investment funds, portfolio managers and numerous FinTechs. The firm also supports French and foreign companies, whether listed or not, in corporate finance and financing transactions.
The position of the firm between France, Luxembourg and Belgium allows it to be the preferred contact for French and international clients.
Location
The firm has a physical presence in Paris and Lille, as well as through its network of partners in Luxembourg and Brussels.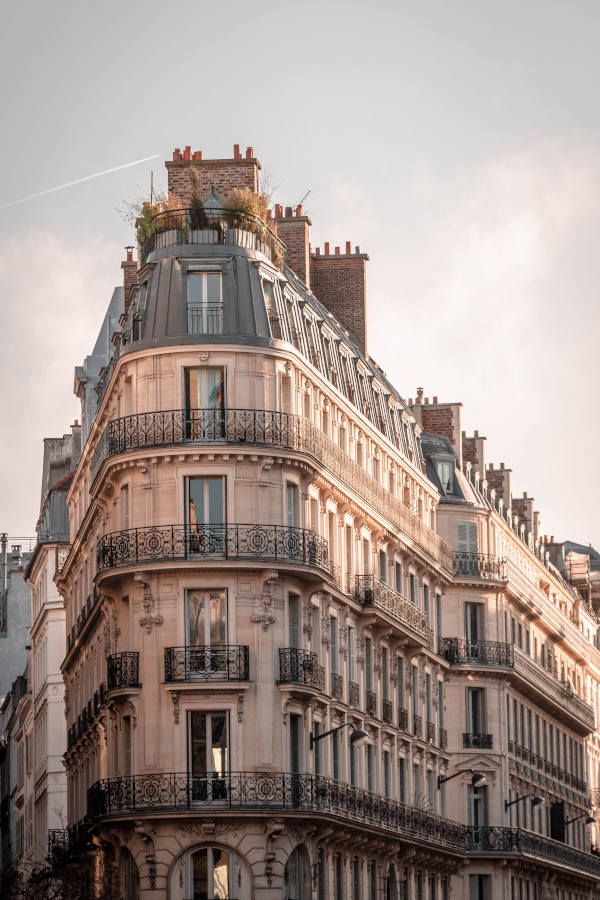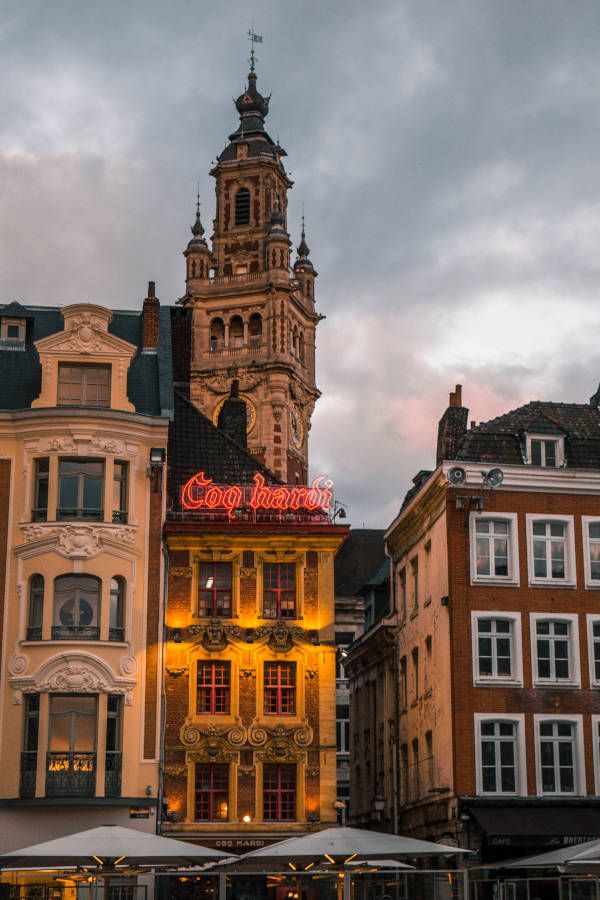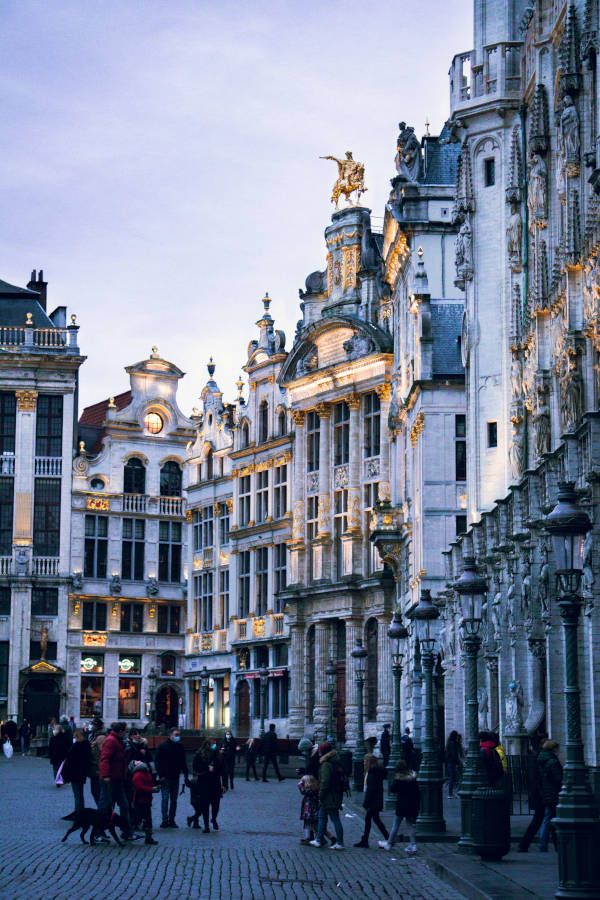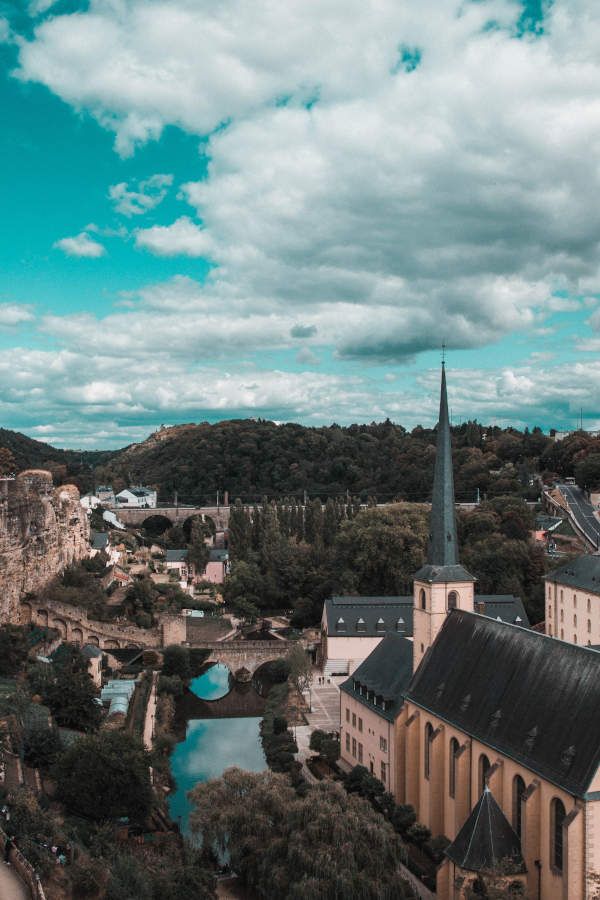 Practices and Skills
The firm is involved in all phases of advice and litigation with its French or foreign clients. The members of the firm are therefore frequently in contact with the competent authorities (AMF/CSSF and ACPR in particular) and industry bodies (including AFG, France Invest, Paris Europlace, FPF, ACSEL, etc.).
Prizes and awards
The expertise of the firm and its members has been recognised and rewarded in the trade press, as well as by qualified bodies.