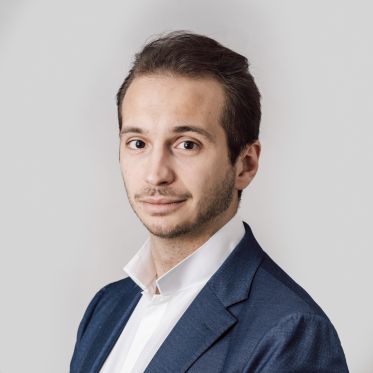 Paris Office
Division(s):France, Luxembourg
Languages:
French, English
Contact
cnicolaizeaupledge.law
+33 6 48 61 10 25
Clément Nicolaizeau
Clément Nicolaizeau is a Lawyer at the Paris Bar.
His fields of expertise include banking and financial regulation, new technologies and payment services.
Using his Master's 2 degree specialising in financial law, he supports financial institutions and intermediaries in their traditional banking and financial activities, but also in the context of various fields such as crowdfunding, payment services or even cryptoasset services.
He also has academic and professional experience in Luxembourg, allowing him to deal with cross-border issues.
He works in French and English.
Year of taking the oath: 2021.
AREAS OF EXPERTISE
Capital Markets

Crowdfunding and Platforms

Cryptoassets and Digital Economy

Fund Creation and Asset Management

Investment Services and Financial Markets

Payment Services

Sustainable Finance