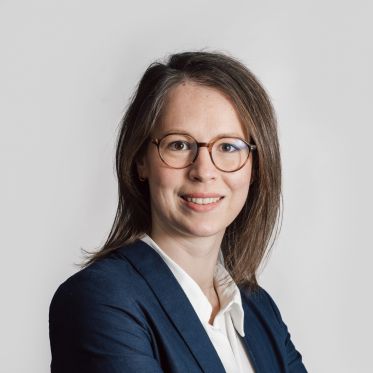 Lille Office
Division(s):France
Languages:
French, English
Contact
cdubrullepledge.law
Clara Dubrulle
Clara Dubrulle is a Lawyer at the Lille Bar.
She supports companies and their managers in the different phases of their company's life, from creation to restructuring, including fundraising and growth.
She has a Master's 2 degree in Business Tax Law, she is also involved in the tax aspects of M&A transactions and advises managers on property taxation matters.
She works in French and English.
Year of taking the oath: 2017.
AREAS OF EXPERTISE
Capital Markets

Corporate Law

Fund Creation and Asset Management

Mergers & Acquisitions and Private Equity

Sustainable Finance